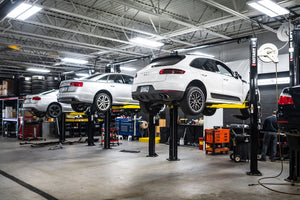 WHY IMOLA?
Established in 2009, Imola Motorsports has a long track record of providing top-notch service for European vehicles.
NOT JUST SUPERCARS
Imola Motorsports strives to provide reliable and affordable auto service for all makes and models.
OUR PASSION
Our professionally trained and experienced technicians will care for your vehicle as if it were one of their own.